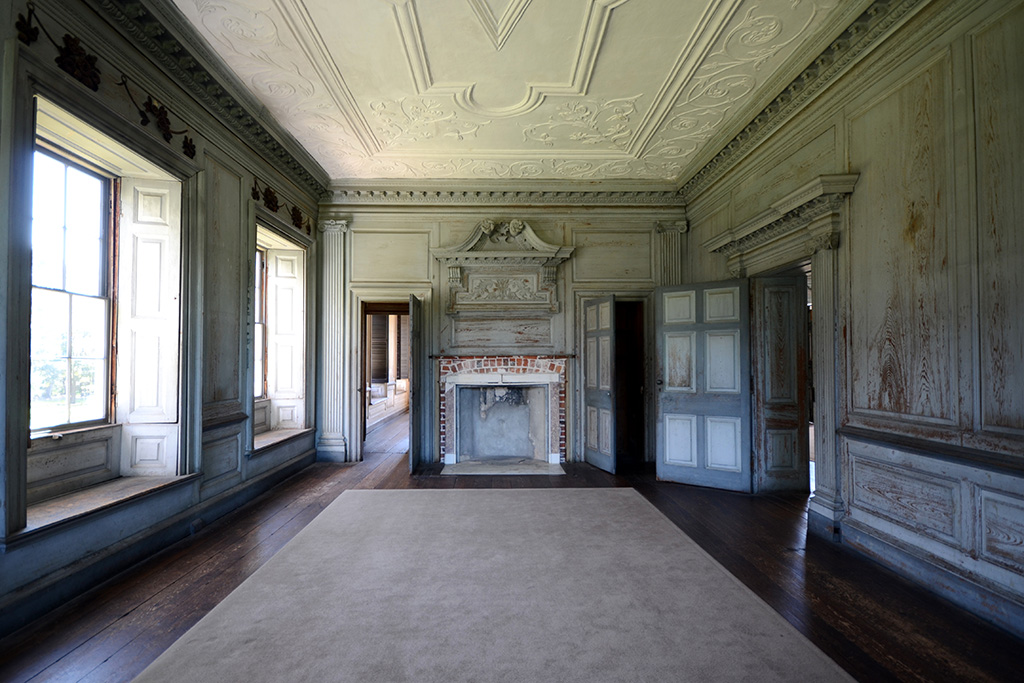 This Signature Experience private group tour is led by experienced and professionally trained interpreters. Enhanced with digital images, the private Signature Tour will take visitors through the cellar and main floor of the house and delve into the history of the site and those who lived and labored on the property.  
After the tour, guests will have time to explore the Steven and Laura Gates Exhibit Gallery, where they will see Drayton Hall's the collection of internationally significant furniture, artwork, manuscripts, and archaeological finds on exhibit for the first time. Wander through the Ben and Cindy Lenhardt Courtyard Garden, which features historically accurate botanical plantings based on Drayton family documents. The Almeida Gallery, located in the historic caretaker's house tells the story of the Postbellum period of the Drayton Hall property.
In addition, The Shop at Drayton Hall will offer an extensive array of thoughtfully curated goods that will expand on and enhance your visit. From high-end art reproductions to pieces inspired by the Drayton Family's extensive porcelain collection to local food favorites, there will be something special for each one of our visitors.
Transportation will be provided to and from Drayton Hall
Lunch is included. Guests can select from a variety of lunch options from
our menu.
All bookings need to be made at least 7 days in advanced.
Tour is $125 per person.
The tour is offered daily from 10:00am-3:15pm.
Book Tour