Our Philosophy
Chicora Tours provides a modern and innovative perspective on tourism. We pride ourselves on providing our guests with the most customizable, hospitable and genuine experiences in Charleston. We allow people to experience and learn about Charleston through engaging and personalized tour experiences. Our tours focus on conveying the beauty and charm of the Holy City while anticipating all of our guest's desires and needs. Quality is our  emphasis!
Chicora Tours does walking tours, driving tours and private tours. We know how overwhelming traveling in a new city that you are unfamiliar with can be.  Please allow us to change that for you! After going on a tour with Chicora Tours, you will know the ins and outs of this lovely city. From the charming pastel-colored homes of Rainbow-Row to the magnificent steeple of Saint Michael's Church all will be yours to see with Chicora Tours!
To learn more about the tours we offer, please follow the link to book a tour today!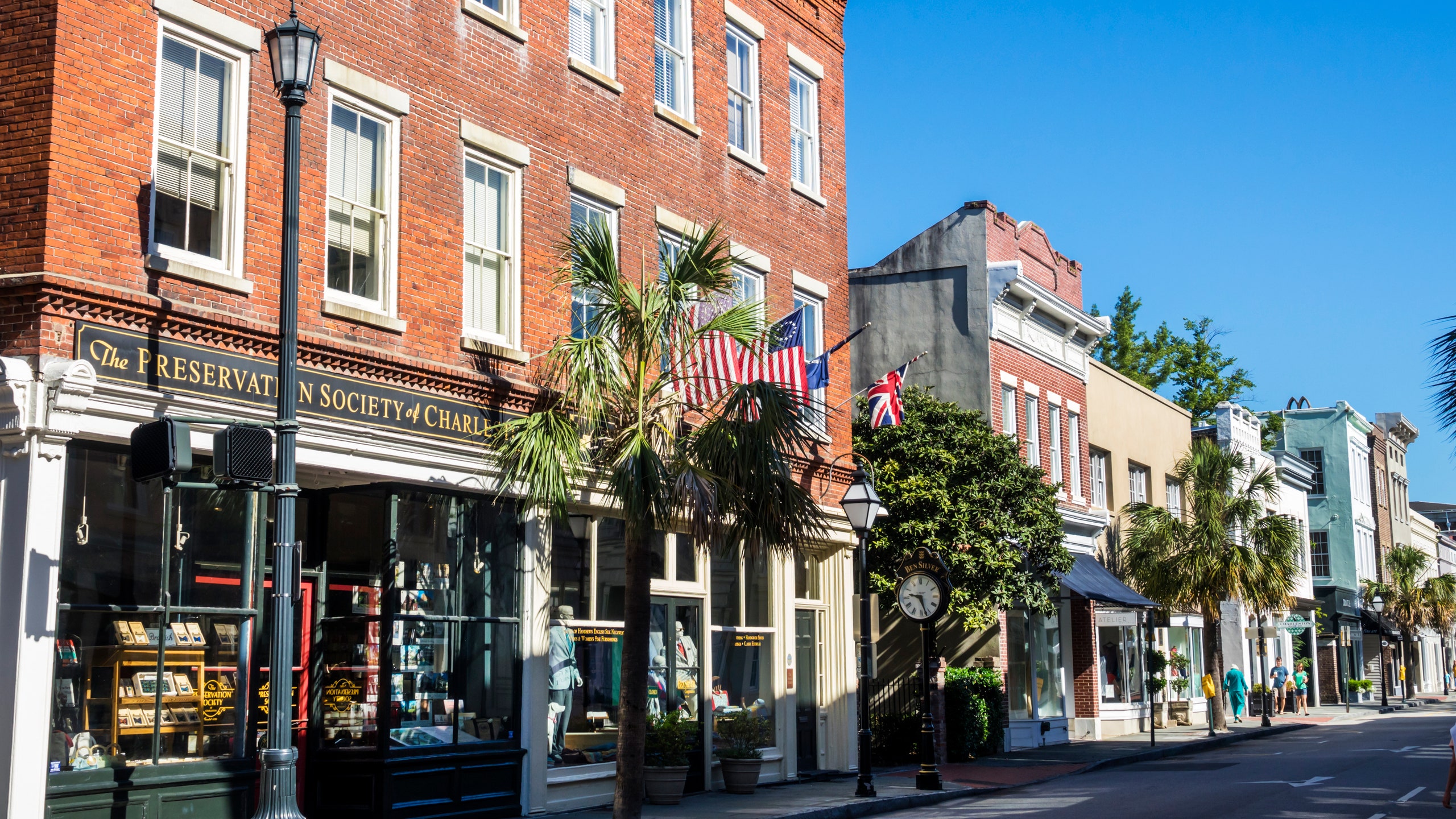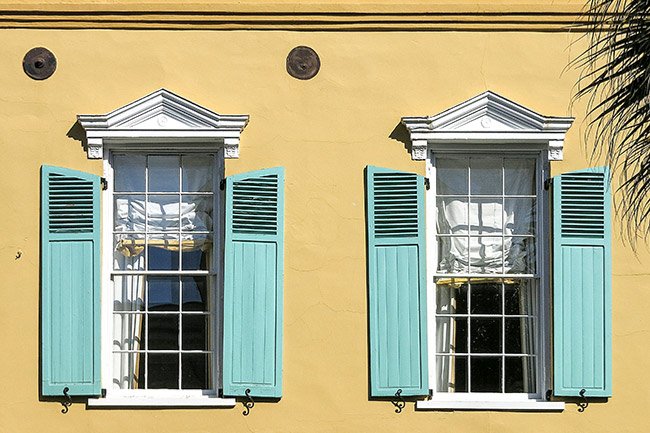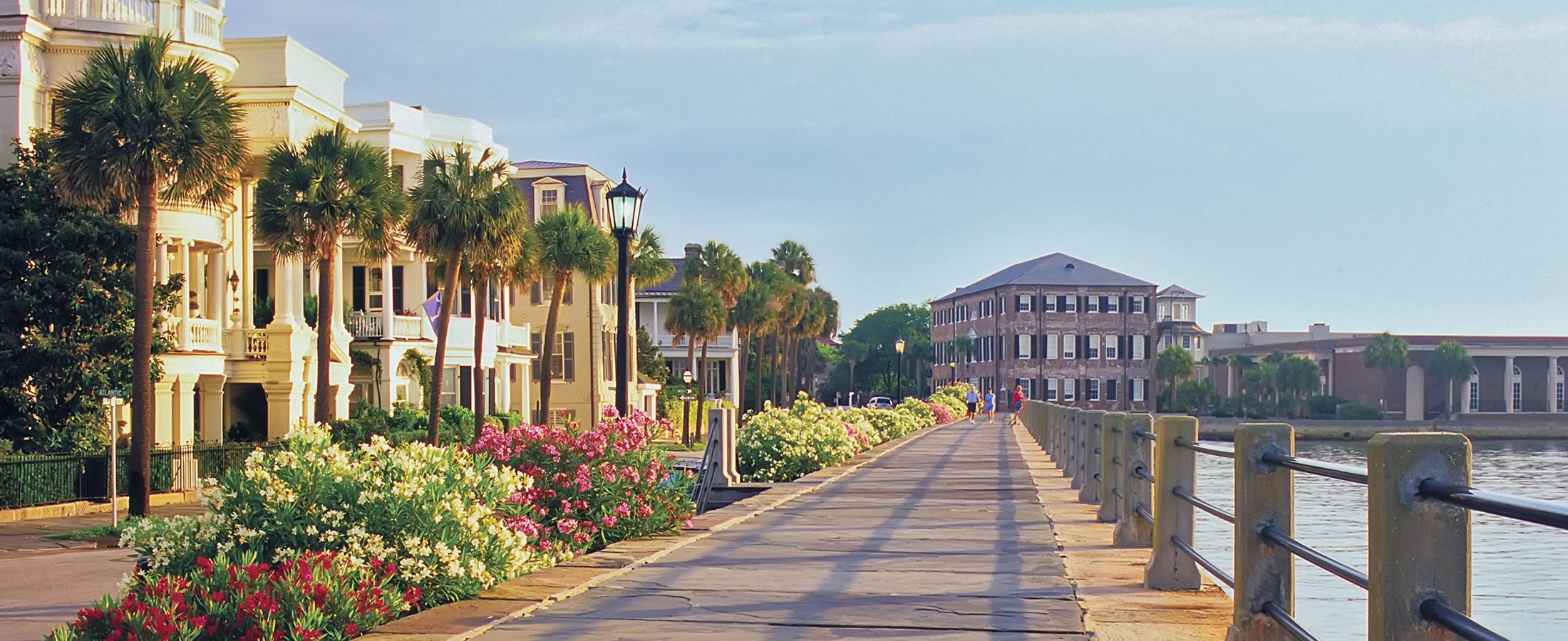 Our Story
Chicora Tours was founded in 2020 by Nicholas Pasquinelli. A few years before hand while attending College of Charleston, Nicholas worked as a ghost tour guide in downtown Charleston. This job introduced him to new found passion: Showing people around Charleston and telling them stories about the city. After graduating Nicholas worked as a history tour guide. After obtaining all the intricate knowledge and details of Charleston he decided to start his own business and share his passion of Charleston with the world. Nicholas is also a licensed tour guide as well as a member of the Preservation Society of Charleston and the Charleston Tour Association.
Chicora (pronounced Cha Cor Ah) was a Native American Kingdom and tribe sought by many European explorers in present day South Carolina. The Chicora Tribes' reach expanded from the Savannah River to the Cape Fear River. The word Chicora translates in English to "land of the healing breezes." Charleston has the same effect on people. The city is lost to time and shows nothing but kindness and wonder to all who come here. Chicora Tours is proudly welcome to give you the greatest Charleston experience.
Book Tour