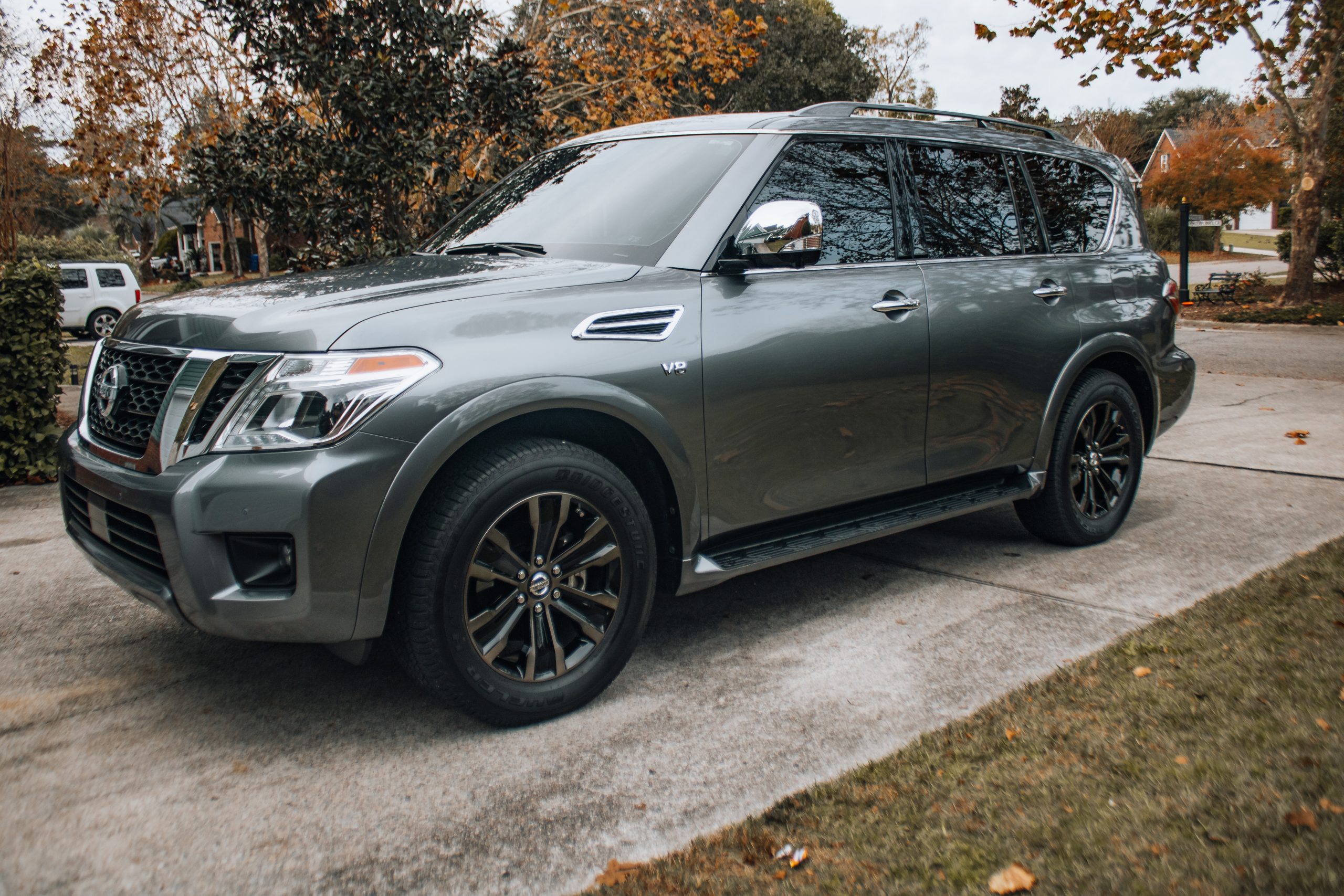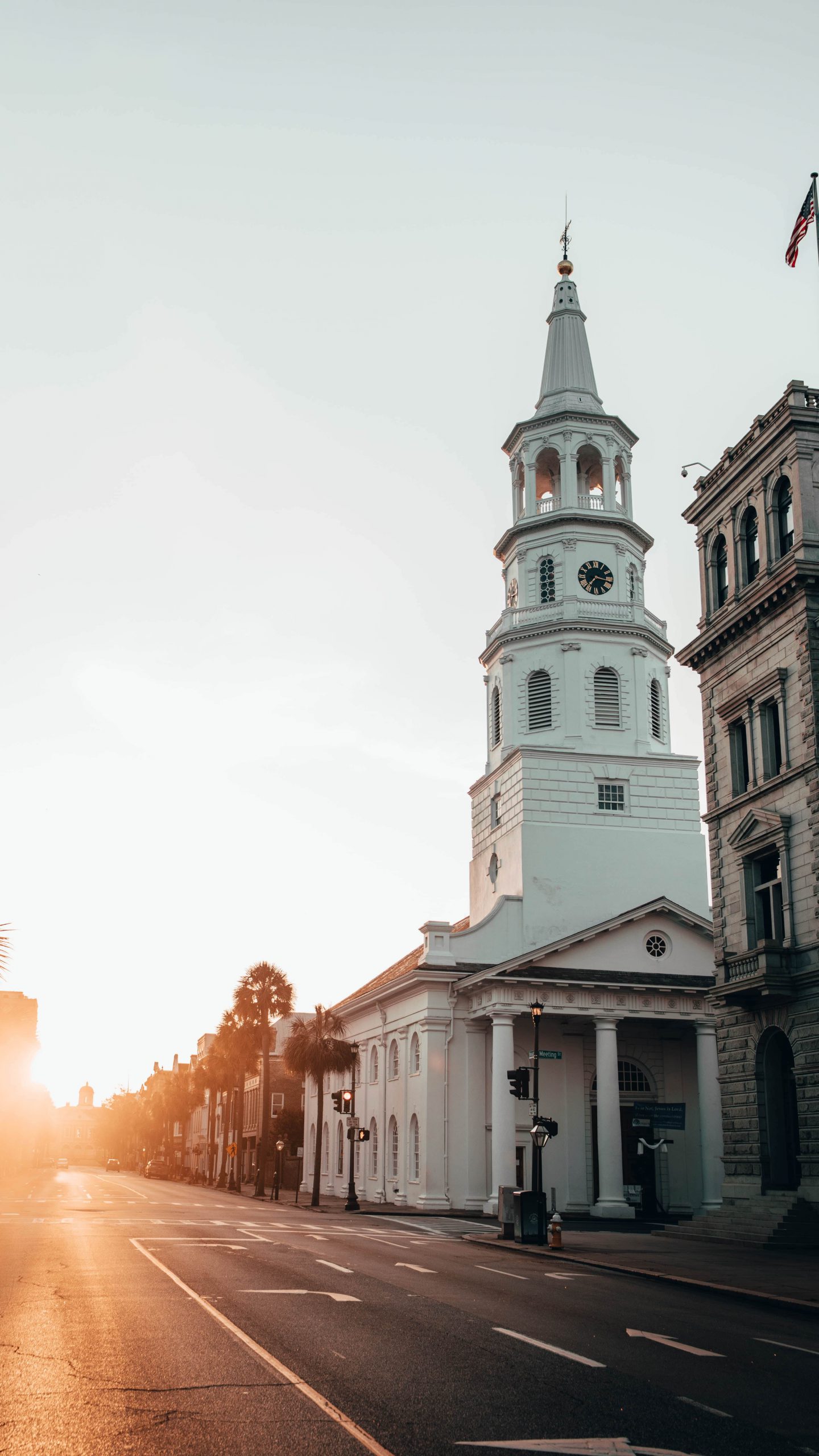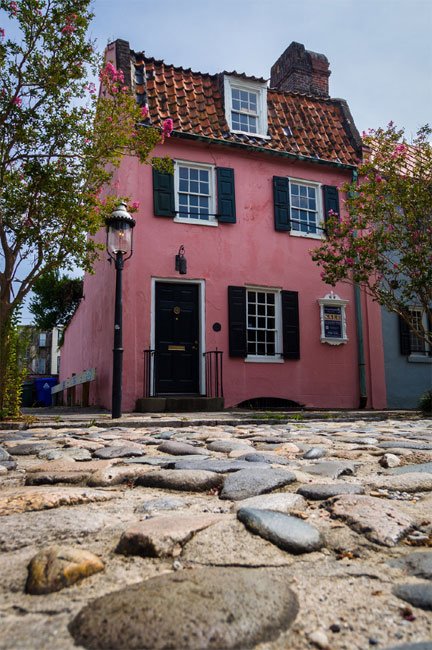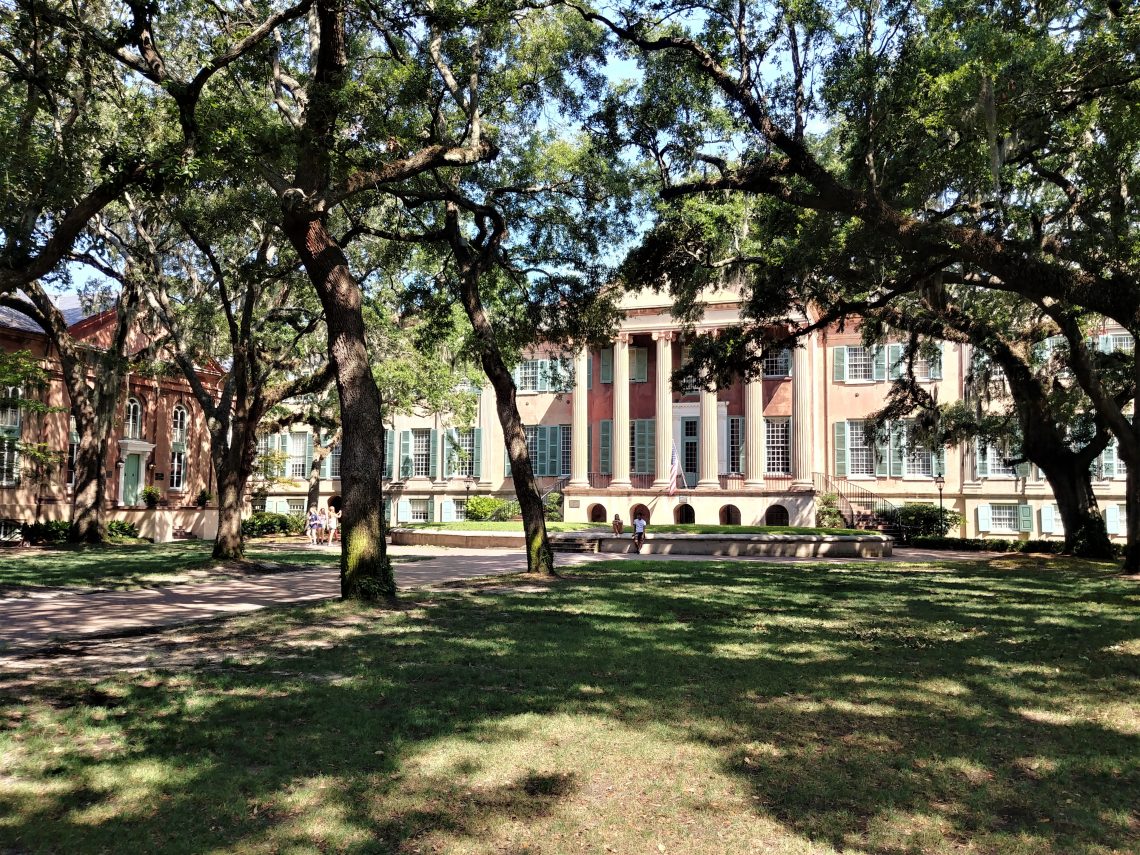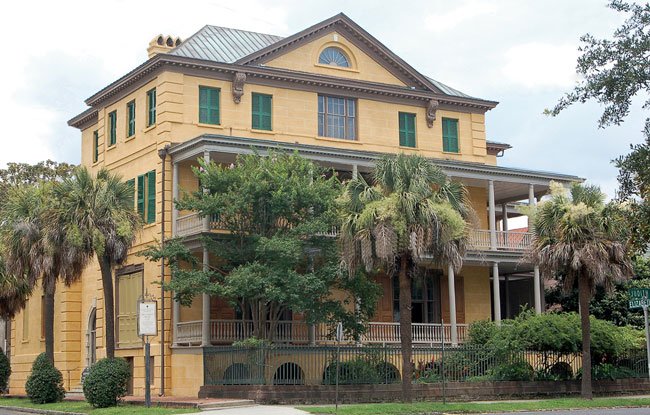 Welcome to the Historic Private Driving Tour!
Join us for a relaxed and luxurious experience in one of our premium vehicles, and allow your private tour guide to show you an unforgettable experience of Charleston. Allow yourself to be chefurred around the Holy City whilst getting a fully-narrated tour filled with incredible architecture, cobblestoned streets, history and charm as well as Charleston's most famous spots. This driving experience includes a climate-controlled environment as well as cold beverages for your refreshment.
We highly encourage our guests to inform our professional guides about their personal interests and desires and the tour will be crafted to your liking!
Tours depart daily from the Charleston Visitors Center at 375 Meeting Street from the Bus Shed Terminal
Tours start at 10:00 am and end at 11:30 pm (90 minutes)
Tours will conclude at the Charleston Visitors Center
Adults: $80 Per Person
Children (6-13) $50
At least two guests total are required for the tour to book.
Book Tour